Meet the botanical disinfectant of tomorrow.
Today
Thymox—with its patented technology—is a line of powerful, safe and non-toxic formulas that feature the active ingredient thymol, a component of thyme oil.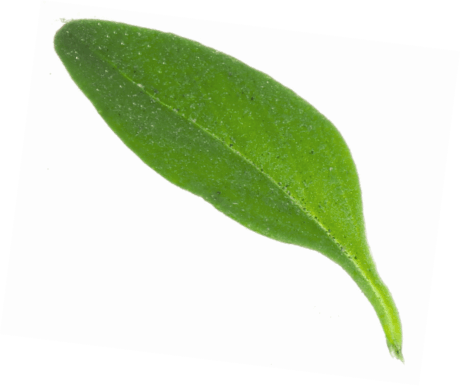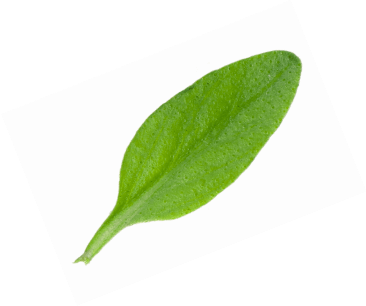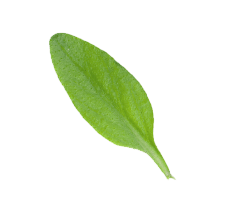 Some dream
of a
clean


and

green

world.

We made it possible.
Powerful disinfectant
Thymox—a clean choice with the power of typical, toxic products.
Kills 99.9%

of bacteria, fungi and molds

Kills COVID-19 faster

than most traditional products*
*Official tests submitted to the EPA and Health Canada prove that Thymox disinfectant spray kills SARS-CoV-2 virus (the virus that causes COVID-19) within 55 seconds on hard surfaces.
Safer for all
Thymox—a safe choice for humans, animals and the environment.
Minimum risk pesticide (FIFRA 25b)
Lowest toxicity disinfectant (EPA category IV)
Plant-derived ingredients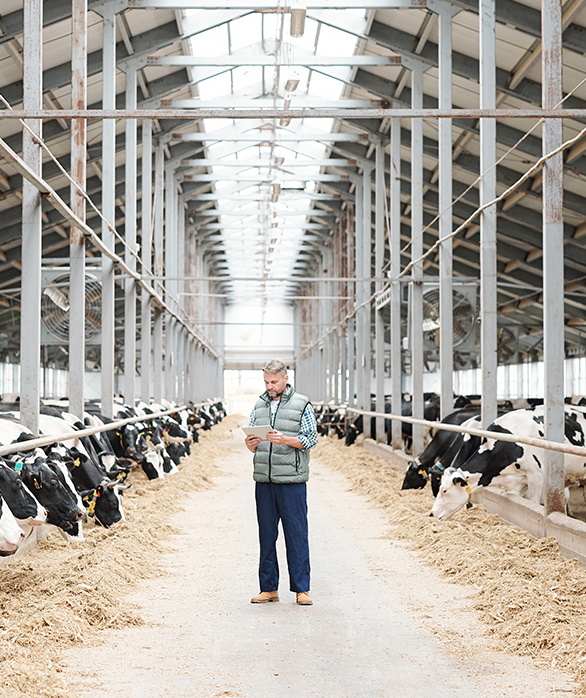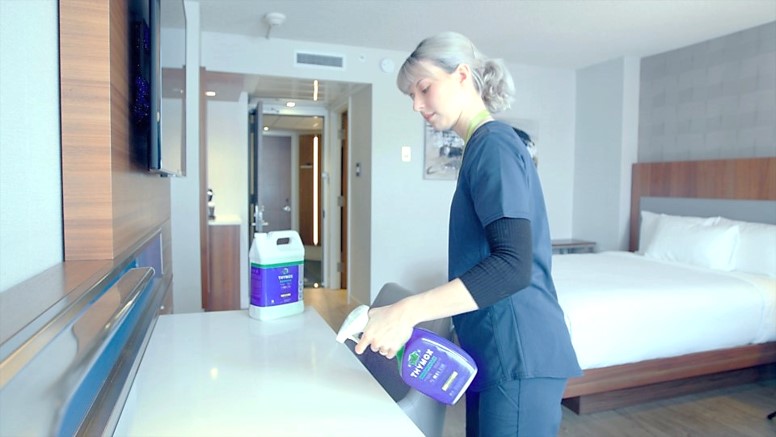 Find Thymox technology in 3 types of formulas: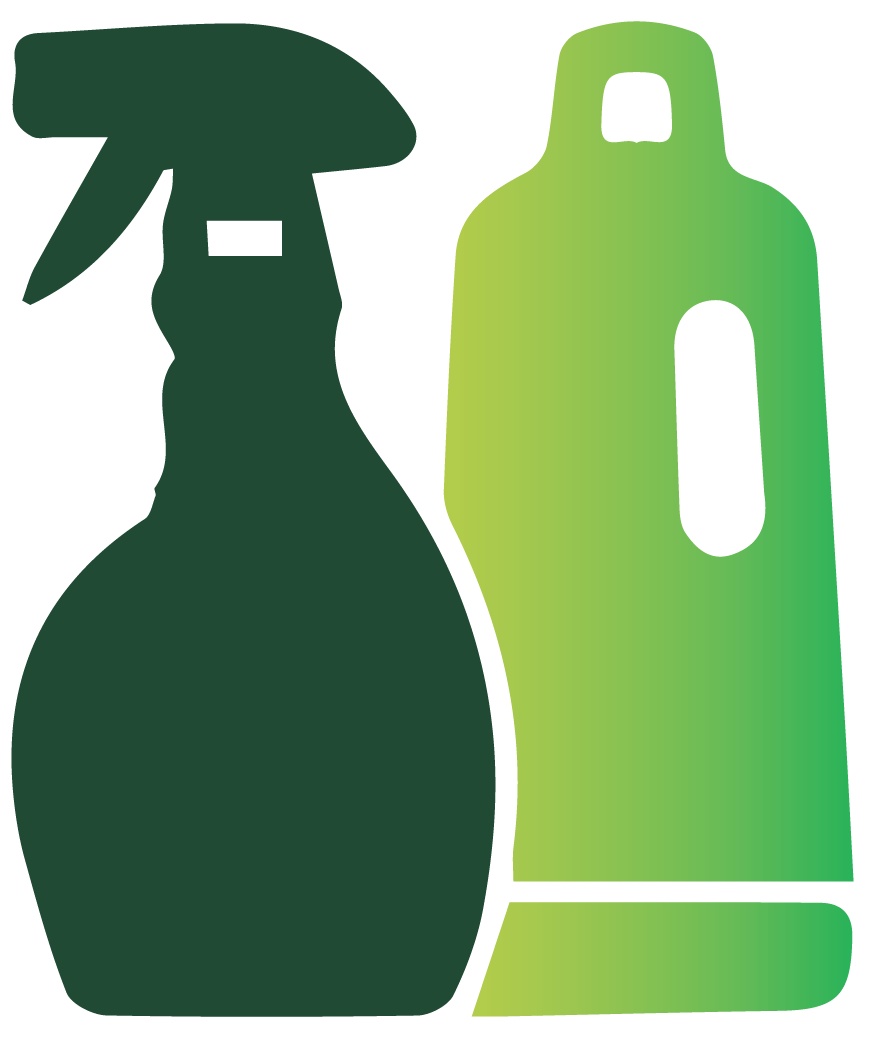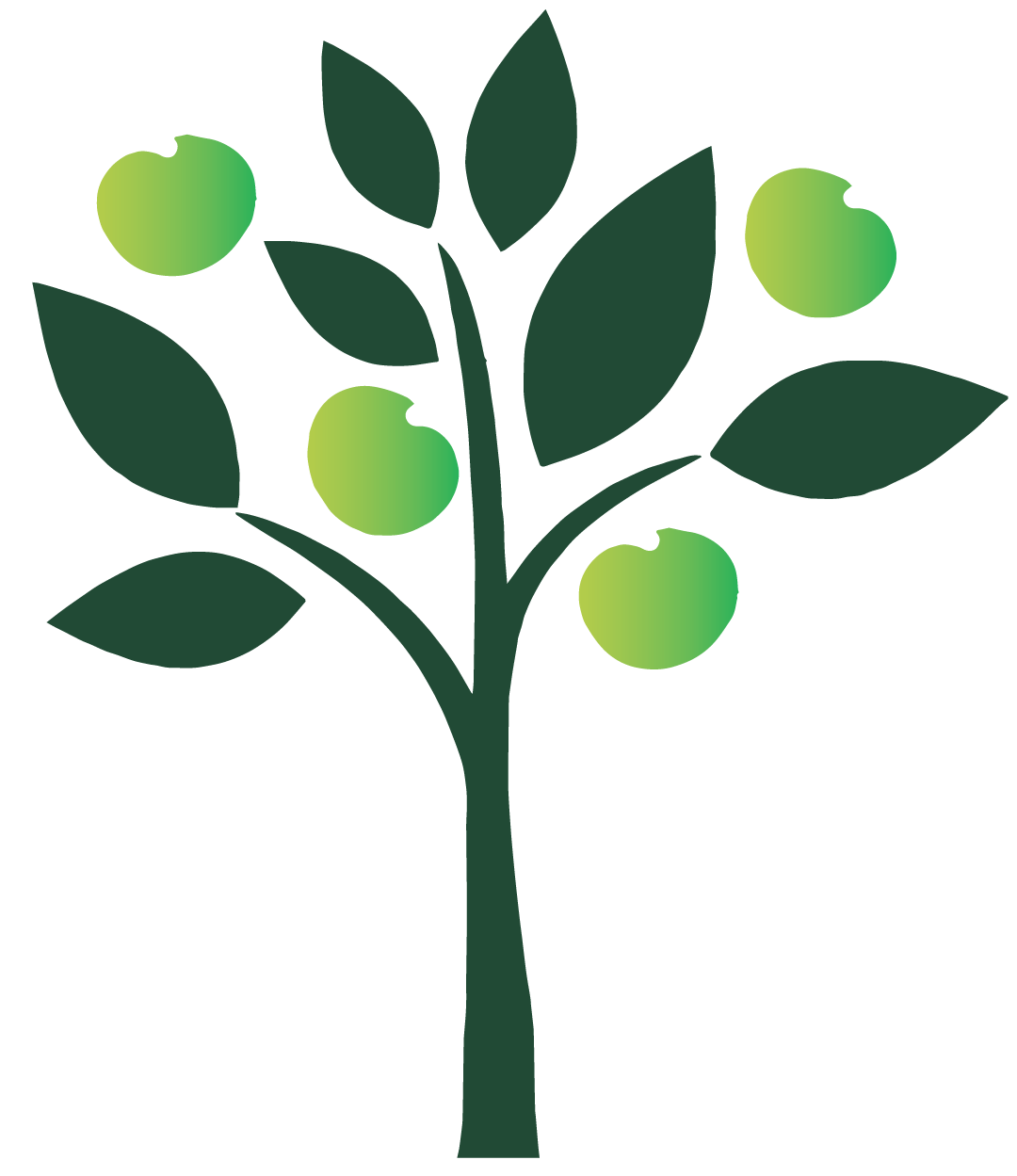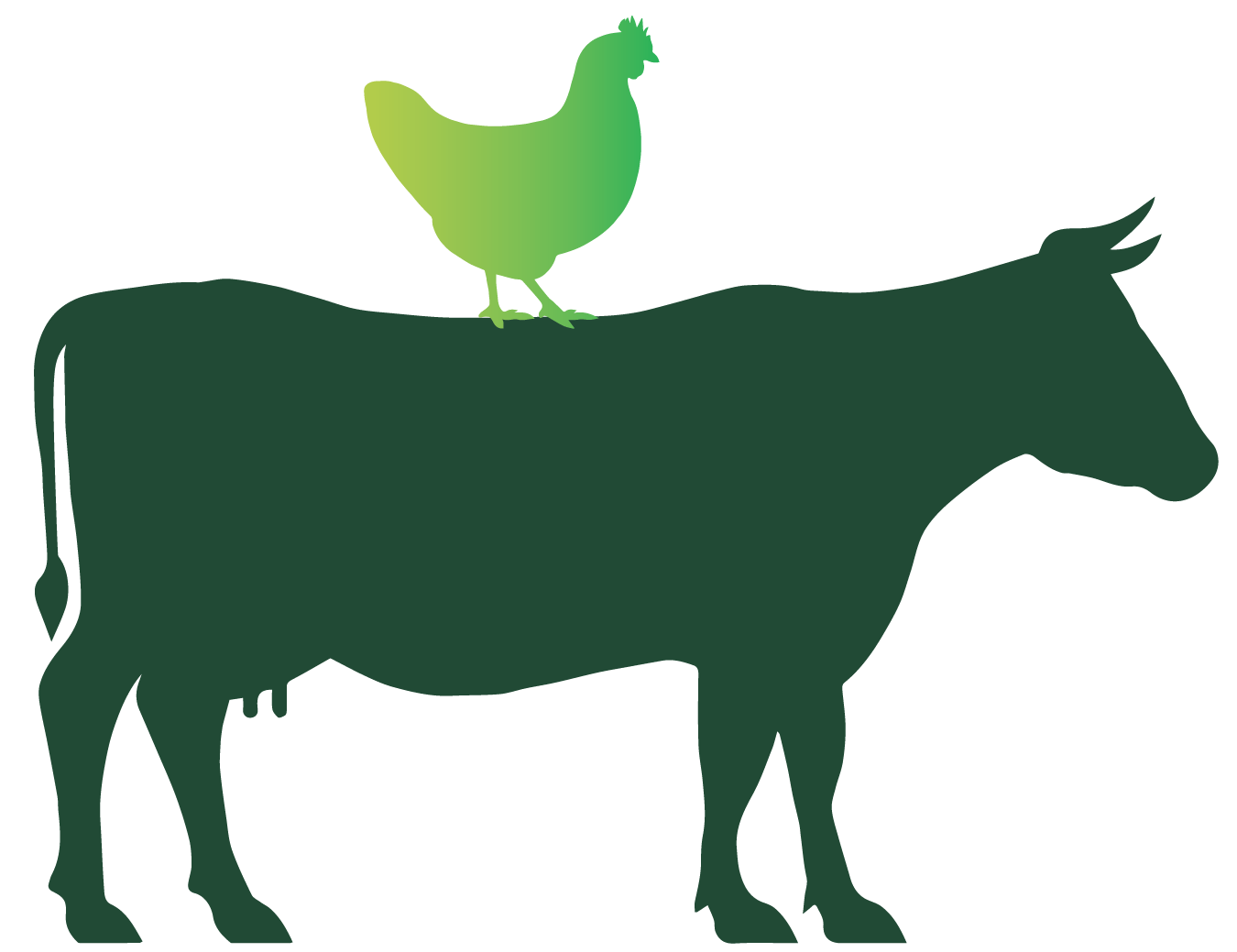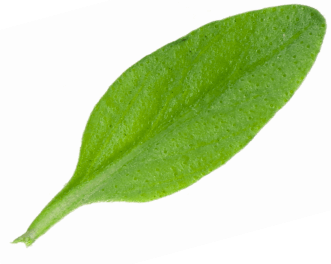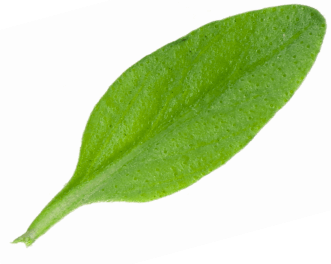 Let's work together
Distribute
Distribute one of our existing products with your own private label, or under the Thymox brand in the countries of your choice.
Become a distributor
Co-innovate
How would you use the power of Thymox?  Let's make it happen. In our modern laboratory, we can convert your product idea into a reality.
Become a co-innovator