Thymox registrations
Potent and green registered products
The Thymox product line—based on a botanically derived active ingredient, thymol—is recognized worldwide for its efficacy and safety in many product categories: All purpose disinfectant, farm disinfectant, animal hoof care and biopesticides.
Thymox all purpose disinfectant registrations
Environmental Protection Agency (EPA)
Approved by the EPA for use on pathogens such as the SARS-CoV-2, the coronavirus that causes COVID-19.
EPA registration with the lowest EPA toxicity level (category IV) since 2011.
Environmental Protection Agency Registration.
No: 87742-1
Health Canada
Thymox is on the Health Canada list of hard surface disinfectants for use against the coronavirus (COVID-19).

THYMOX EXT (DIN 02390035)
THYMOX CO (DIN 02390043)
Thymox farm disinfectant registrations
Health Canada
Health Canada Drug Identification Number (DIN) – Hard Surface Disinfectant

THYMOX AG (DIN 02390000)
INVIMA (Instituto Nacional de Vigilancia de Medicamentos y Alimentos) – Colombia.
Record sanitaire : 20029273
Animal hoof care and footh bath certifications
Health Canada
Thymox is authorized as a veterinary drug by Health Canada.

THYMOX HOOF (DIN 02453479)
Quebec Vrai AT18018
Thymox HOOF meets stringent standards for the protection and maintenance of a healthy environment and animal welfare.
Biopesticide and organic pest control certifications & registrations
FIFRA 25b State Registration
OMRI (Organic Materials Review Institute)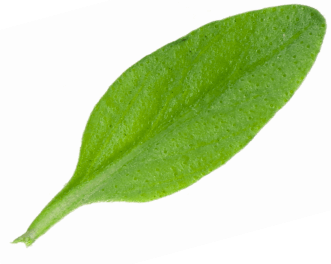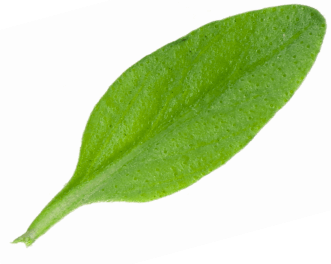 How to work together
Distribute
Whether you want to distribute one of our existing products with your own private label, or under the Thymox brand, we want to work with you.
Become a distributor
Co-innovate
Have something else in mind? Get in touch with us—we can convert your product idea into a reality in our state-of-the-art laboratory in Canada.
Become a co-innovator