Become a Thymox distributor
Which market will you shake up with Thymox?
We like to partner with people like you—who want to make the world a better place.

Be among the first to add Thymox to your line-up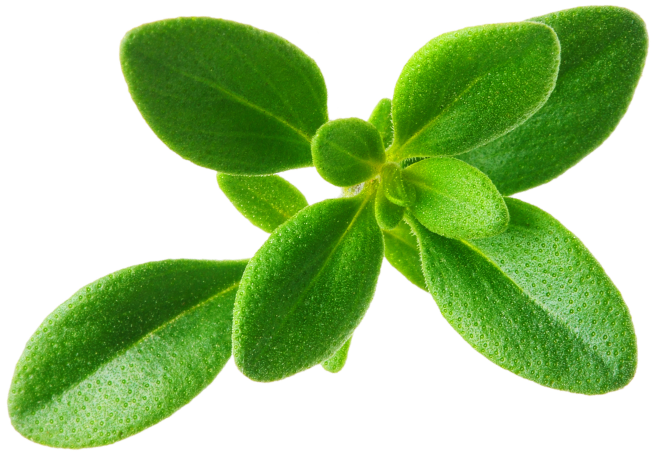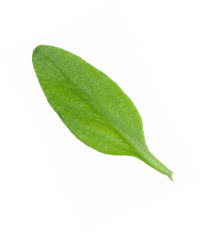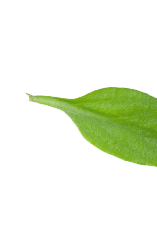 How it works
Distribute under your own private label, or under the Thymox brand.

Purchase in large volumes and repack into smaller containers

Exclusivity may be an option in certain markets sectors

We hold technology patents and registrations are done
It's easy
Large production and worldwide shipping capacities

Supportive association—we respond quickly and offer scientific insights—to help you obtain essential information to obtain internal approvals.

Benefit from our continuous support throughout your internal validation process re project feasibility and profitability
Become a distributor
Please fill out this form to be among the first to add Thymox to your inventory: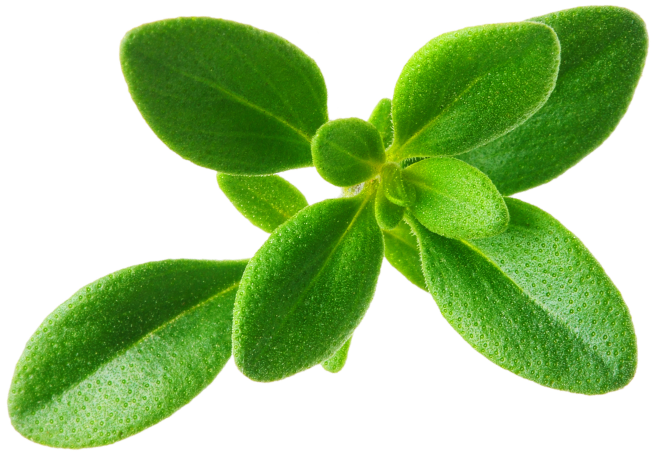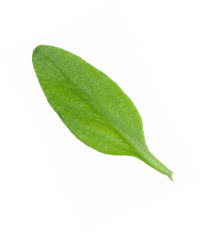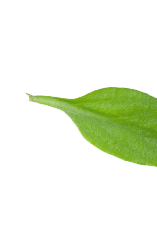 Not yet convinced?
Check out our current distributors
Find a distributor